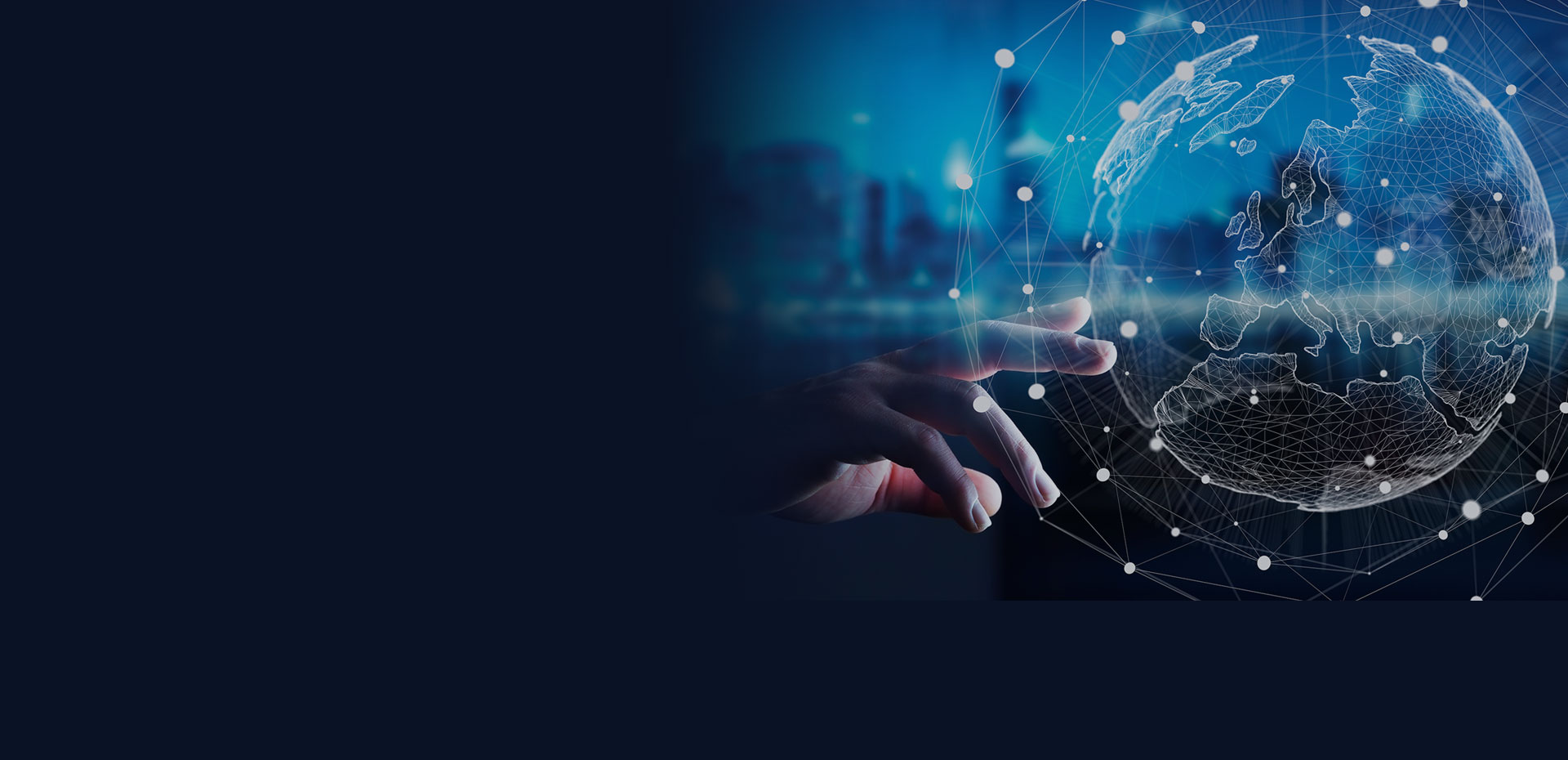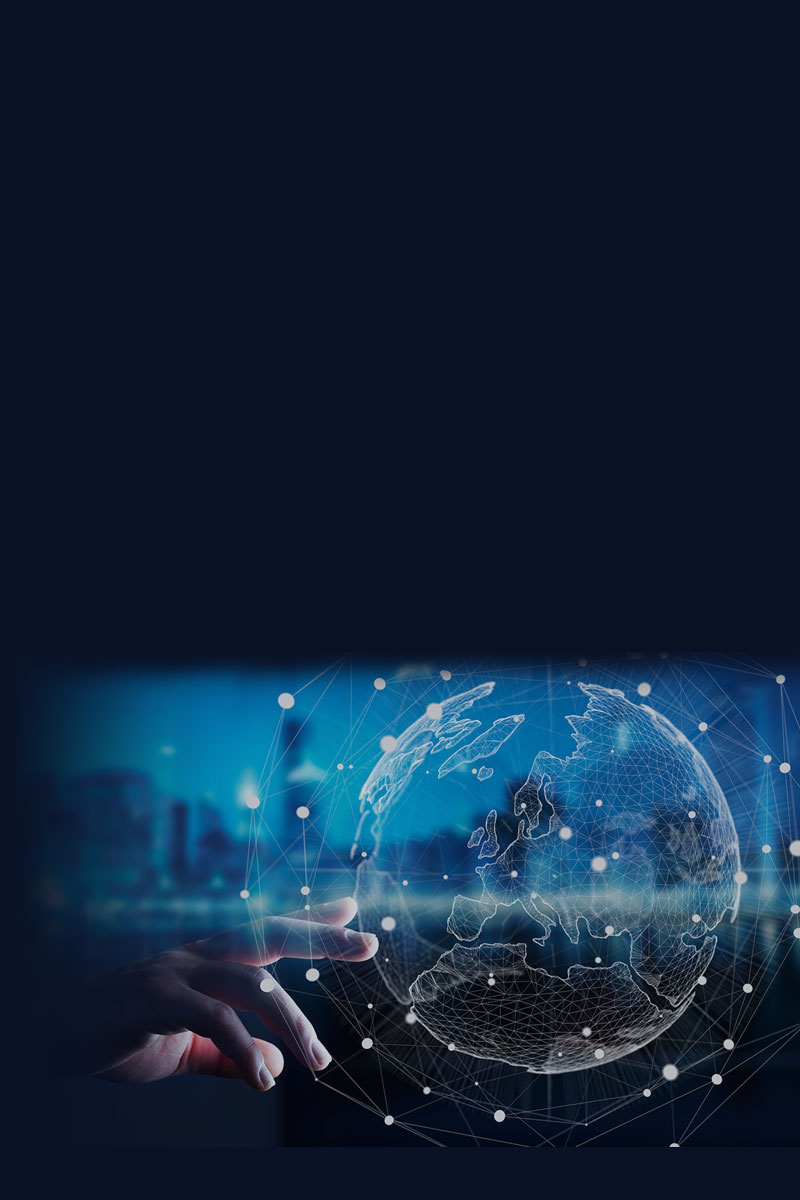 Who We Are?
SMT is a global medical device company committed to making advance medical technologies accessible to everyone around the world. With a presence in over 69 countries, SMT has achieved recognition from the Government of India for its tremendous contributions in the field of Cardiovascular healthcare.
SMT has also led the development of innovative biodegradable polymer coating technology in coronary stent system.
SMT will continue the journey to healing hearts around the world by creating a healthcare future promising for everyone.