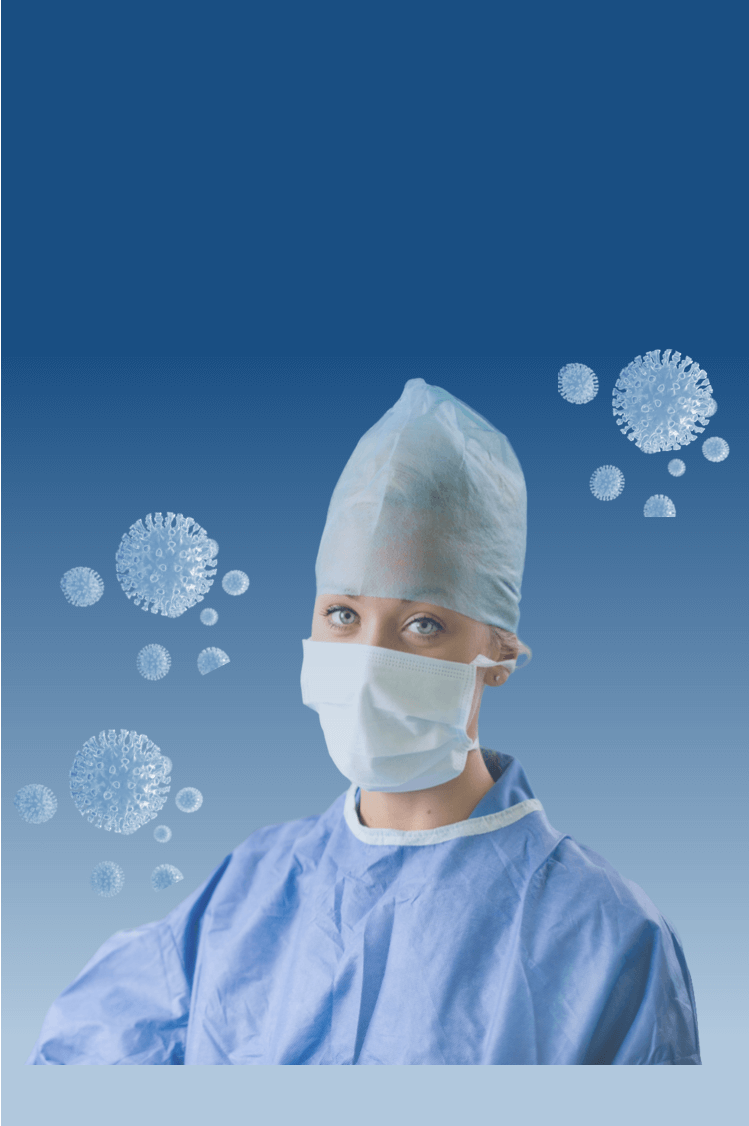 Responding to the COVID-19
The nCOVID-19 has impacted all of us in more ways than we can ever envisage. It's a global situation with unprecedented consequences on lives and economy.
Informed yet undaunted, we at SMT, have pledged to encounter this crisis with resolute and valor. We have taken significant strides towards making the workplace secure and our manufacturing units safe and sanitized.